In case you haven't noticed (any chance of that?) the Bohemian style, also called "Boho Chic", has made a huge comeback and is now one of the hottest trends both in fashion and interior design. When thinking about it, it was only natural that after the revival of 60's-70's styles like vintage and retro we saw in the last few years, the hippie and carefree kid of the family will be joining the party too.
The Bohemian design draws inspiration from the world traveler, combining East with West, Vintage with Modern and shows an eclectic blend of patterns, textures and colors. This is a "free-spirited" and relaxed style featuring fringed throws and curtains, a pile of pillows, macrame works, oriental accents and potted plants which bring the nature inside. Surprisingly, this mixture creates a unique, harmonic atmosphere in the room as if you are in an everlasting vacation.
While the popular Bohemian interiors are the colorful and busy ones, I always prefer the more minimal and calm version so I chose some truly stunning Bohemian designs focusing on a palette of blue, white and natural materials with the items that will help you get this amazing look in your home. So get into the relaxed version of yourselves and let the sunshine in!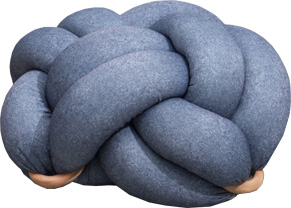 Knot Floor Cushion
by Knots Studio from Etsy ($250)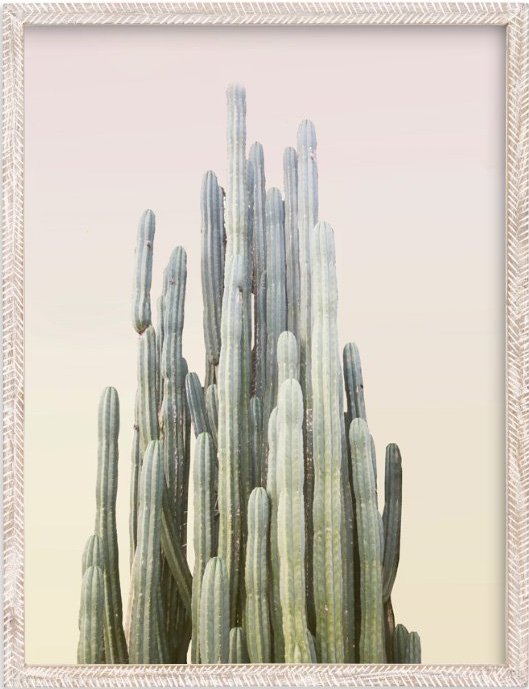 Summer yellow cactus art print
from Minted (from $21)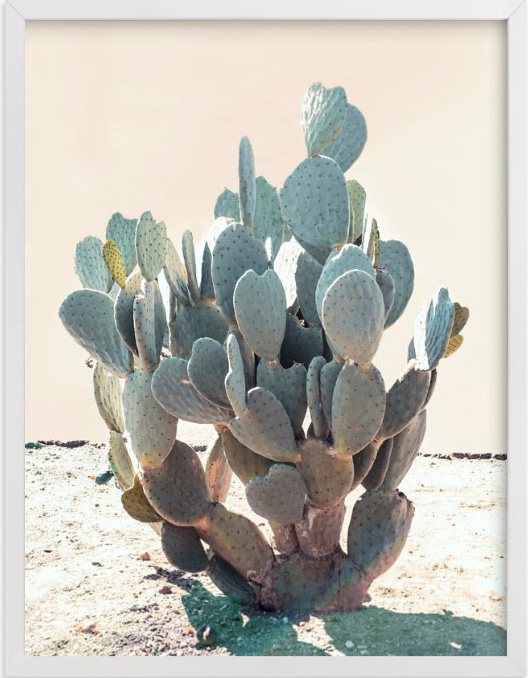 Blue Cactus Art Print:
from Minted ($21)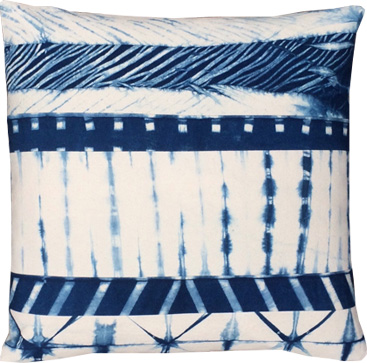 Shibori pillow cover
by In material from Etsy ($72)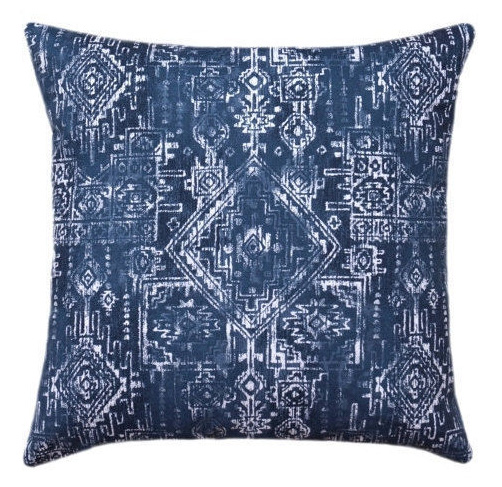 Navy Boho Chic Pillow
by The Pillow Cover Store from Etsy ($7.64)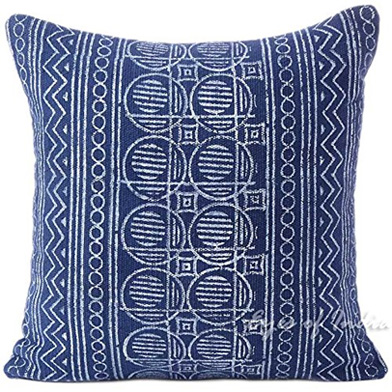 Indigo Blue Throw Pillow
by Eyes of India from Amazon ($16.95)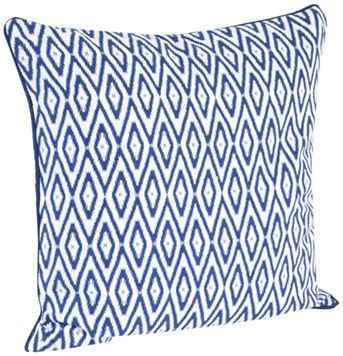 Ikat-Design-Throw-Pillow
by Saro Lifestyle from Amazon ($33.81)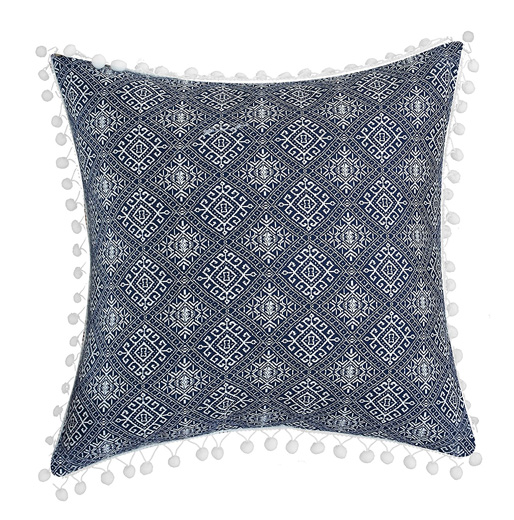 Blue decorative pillow
from Amazon ($26.97)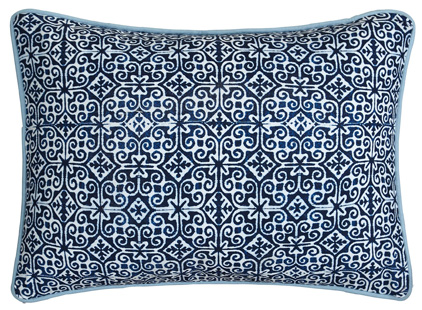 Blue Throw Pillow
from Amazon ($29.97)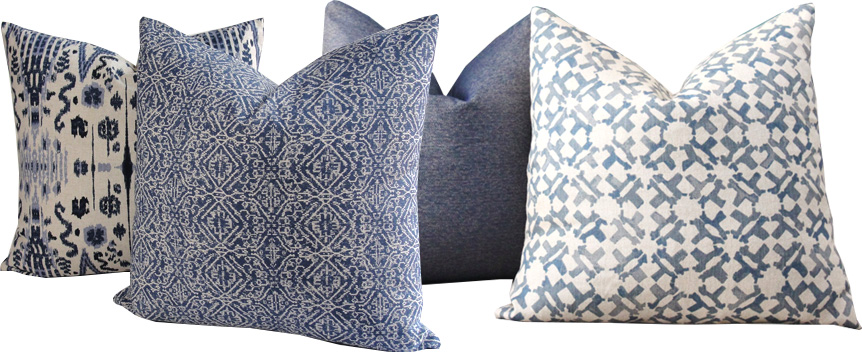 Indigo blue Block Print
by Wilma Long from Etsy ($30)
Peter Dunham Pillow
by Motif Pillows from Etsy ($55)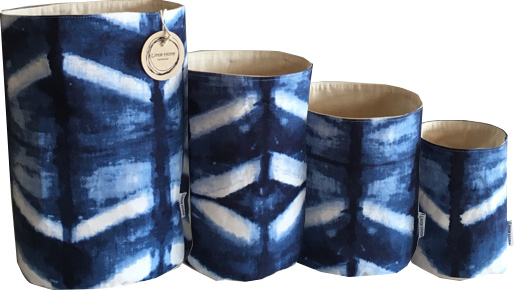 Shibori fabric basket
by Little Home Handmade from Etsy ($14)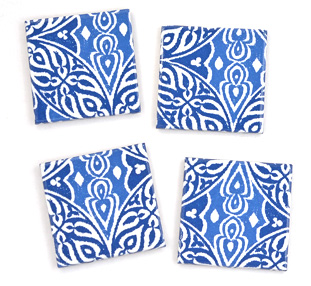 Blue Boho Coasters
by Tilissimo from Etsy ($25)

Deep navy blue birds
by Prince Design UK from Etsy ($82)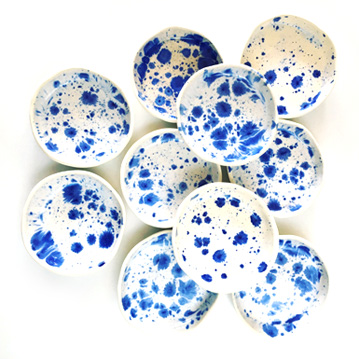 Blue ceramic dish
by Coastal Studio Aust from Etsy ($17)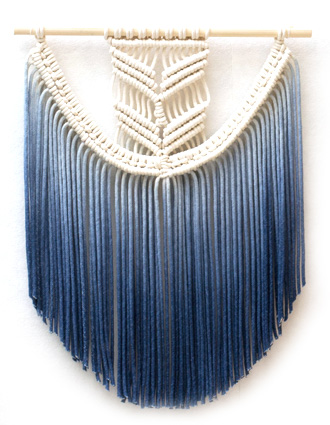 Macrame Wall Hanging
by Teddy and Wool from Etsy ($81)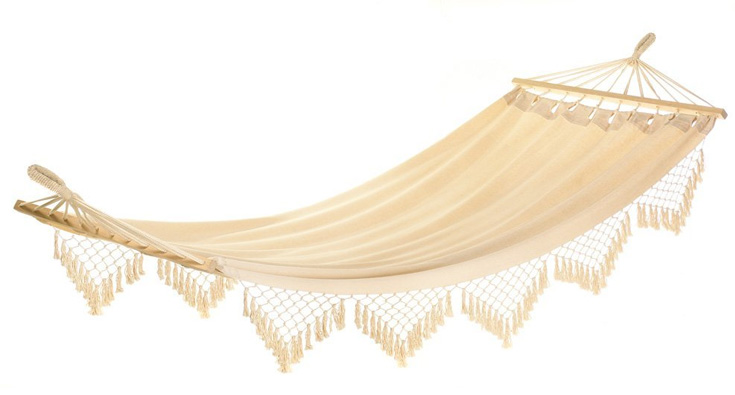 Cape Cod Style Hammock
by Furniture Creations from Amazon ($41.84)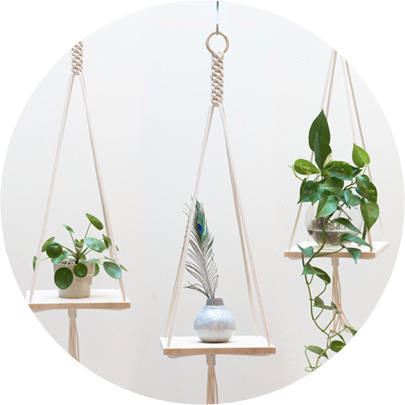 Macrame Plant Hanger
by Teddy and Wool from Etsy ($45.84)
Printables from our shop inspired by the boho-chic style:
(High quality files – print them in any size you want)