We spend almost 1/3 of our lives in our bedrooms (!) and yet, in most cases, this is the last room we decorate or give real attention to. The other interiors (living room, kid's rooms etc.) always comes first, while our private, intimate, relaxing space is last on our list.
We do not use our bedroom just for a night's sleep; this is where we cuddle up for a movie, read our new book, catch up on last emails or make calls to friends. This is where we dream, rest, think and love. This is the place we see first and last in our day.
So why not turn it into the most beautiful space we can?
Featured: "Homesick" by Tina Crespo, "Caged Birds" by Tina Crespo, Origami Lamp by Blaanc, Throw Pillow
4 basic & easy ways to upgrade your bedroom
Every color palette and style can work, here I chose colors Inspired by the Sea:
Step 1: Add your favorite Wall Art
Beautiful art does not belong to your living room only; it can add style and content to your personal space. Pictures fill the walls and give it an intimate feeling.
You can hang the pictures separately, in different sizes and styles, or create a wall gallery with a combination of art and your personal photos to make a perfect and intimate wall.
You can also use picture ledges and place pictures in all styles, add small plants or accessories which give the room a stylish look.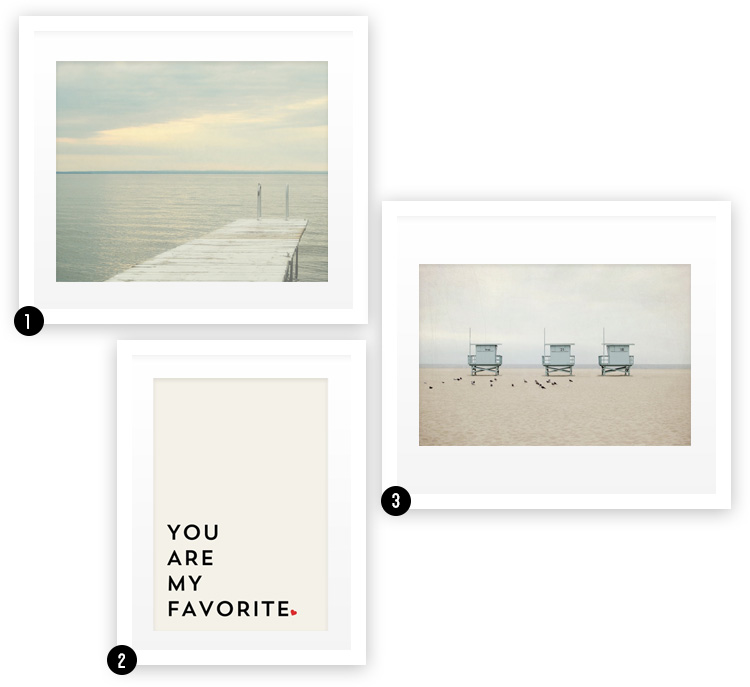 Step 2: Add throw Pillows
Art does not have to be presented only on walls. A great way to add style and color to your room is by putting printed throw pillows on your bed or bedroom armchair. They are cozy, unique and will give the room a lot of warmth. You may also consider buying a new, comfy mattress. Don't worry, there are loads of mattress sizes available so you'll find the right one for you!
Here I will suggest 2 additional steps to upgrade your personal space a little more:

Step 3: Turn on the Light!
You don't need to be a Psychiatrist to know that light makes you happy while darkness makes you sad. Don't settle for a basic gloomy lighting in room; create a warm atmosphere in your personal space by adding designed lightning. It doesn't have to be expensive or highly decorated, it just needs to give you the right feeling! And to make you even happier, check out cheaper home energy quotes at websites similar to Money Expert to make sure you're getting the most out of your money!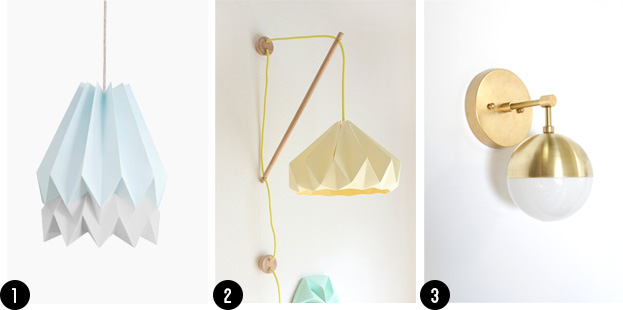 Step 4: Match the Duvet Cover
I just love new beddings, it's the best, cleanest feeling possible, and when I find a duvet cover that actually matches my bedroom color and style – it's a real joy!
Here are some examples for unique covers that will make the added value to your bedroom upgrade.

Good Luck and Sweet Dreams!