When your little boy is not so little anymore, you know it's time for a decoration change!
By simply updating the colors of the boys room – from a nursery theme to a more solid or mature one, you can turn the room into an updated "Boy's club".
No need for a heavy furniture change- throw pillows, beddings, pictures and other accessories will make the perfect effect.
Teen boys room decor ideas – the Industrial look :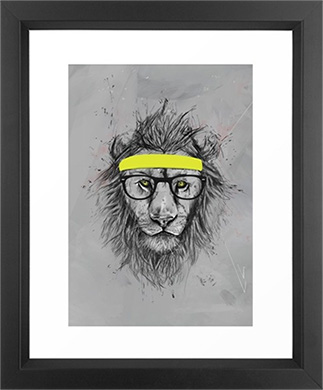 Lion wall art, grunge style:
hipster lion by Balazs Solti from society6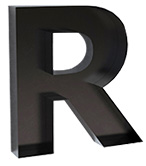 "R"metal letter, wall decor
by "metalya" from etsy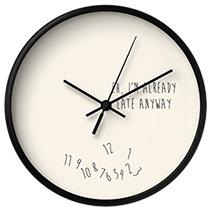 Wall clock:
Eh, I'm Already Late by Nephie from society6
Industrial black cage lamp, retro style:
by Lighting Alchemy from Etsy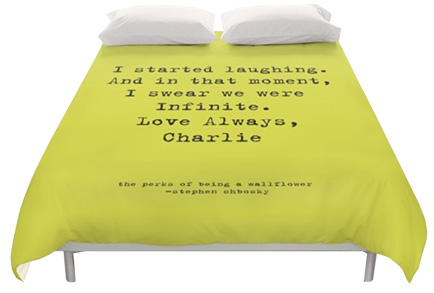 Yellow printed duvet cover:
Perks of Being a Wallflower by Mackenzie Hahn from Society6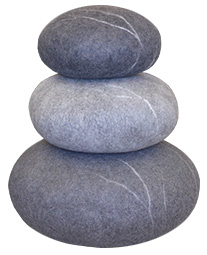 Felted Wool Stones – Floor cushion:
by Vlada Hom from Etsy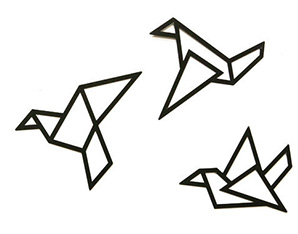 Metal origami birds wall decor:
by Glyphs Design from Etsy