Last week I finally found the time to decorate my home workspace and the result is amazing!
All these trendy home accessories, beautiful colors and designed items add so much character and inspiration to the workspace, it really gives me a great filling to be there!
I collected some of my favorite items in black, white, gold and a touch of concrete to inspire you to decorate your home workspace – easily!
21 Home Workspace Decorating Ideas:


Wall Clock:
by Cafe Lab from Society6($30)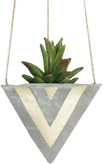 Concrete Planter:
by Timberline from etsy ($16.50)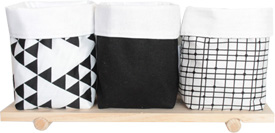 Black and white Mini Storage Pouch:
by My Sweet Little Room from Etsy ($9.38)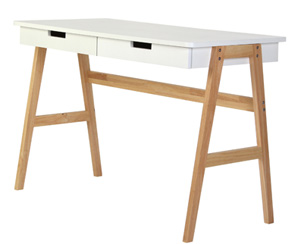 Writing Desk:
From Wayfair ($169.99)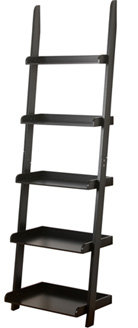 Leaning Bookcase:
From Wayfair ($64.99)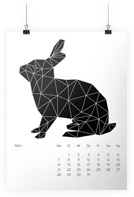 Desk Calendar:
by Caro Faktur from Etsy ($14.41)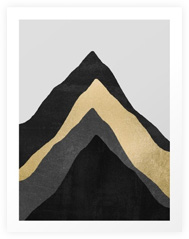 Art Print:
by Elisabeth Fredriksson from Society6 ($20)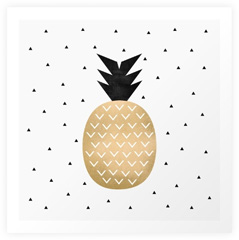 Pineapple Art Print:
by Elisabeth Fredriksson from Society6 ($18)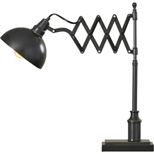 Desk Lamp:
from Wayfair ($104.99)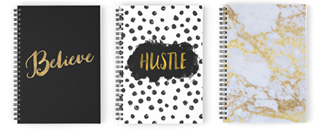 Spiral Notebooks:
left: by star stream dezin from Redbubble ($11.50)
Center: by Anabellstar from Redbubble ($11.60)
Right: by Fan girl Fuel from Redbubble ($12)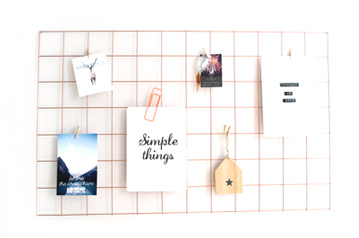 Metal Bulletin Board:
by 3 pommes dans un panier from Etsy ($33.43)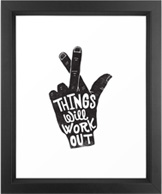 THINGS WILL WORK OUT Art Print:
by Matthew Taylor Wilson from Society6 ($20)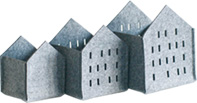 Felt Storage Organizer:
by Woolly Clouds from Etsy ($12)


"Is It Friday Yet?" Mug:
by Text Guy from Society6($15)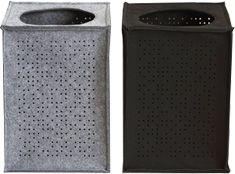 Felt Basket:
by Woolly Clouds from Etsy($120)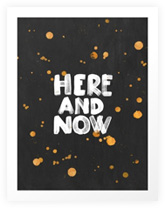 Here And Now Art Print:
by Terralogy from Society6 ($18)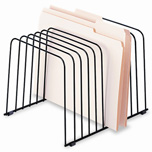 Desktop-Organizer:
from Wayfair ($10.99)


Gold pattern Mouse Pad:
by Simply Serene Shop from Etsy ($18)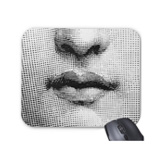 Mouse Pad:
by Pattern Behavior from Etsy($10.99)


Gold Coasters:
by Coast to Coaster Canada ($14.79)