While still in Dreamland design mode, inspired by my previous post on childhood innocence and vintage flair,
I put together a girl's dream room. A romantic and private kingdom where she can play, dream and imagine.
With soft soothing colors of pink, sea-foam blue and splashes of gold, you can find some beautiful items to create this inspirational atmosphere in the room: Wall art, furniture, lighting and accessories.
…Dream Big Little One!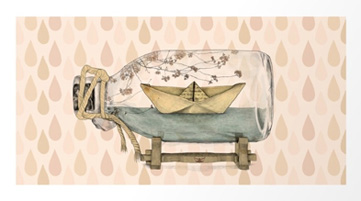 Sail away Art Print
by Gabriella Barouch Illustration from Society6 ($28)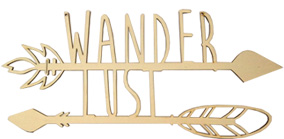 Wanderlust sign:
by cut 4 you from etsy ($27.5)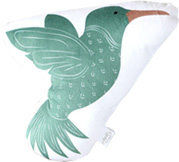 Hummingbird Pillow:
by Clever Betty from Etsy ($38)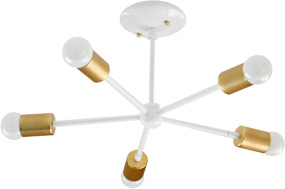 White and Gold Chandelier :
by Illuminate Vintage from Etsy ($189)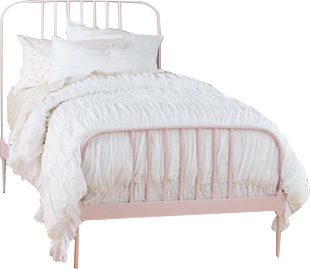 Larkin Pink Metal Bed:
from the land of Nod ($ 399.97)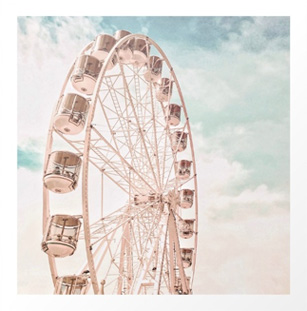 Ferris Wheel Art Print:
by Gale Switzer from Society6 ($18)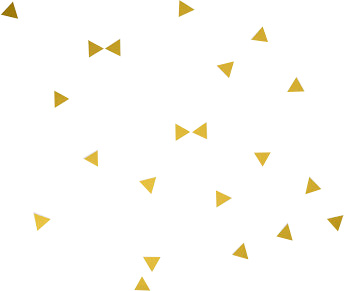 Triangle Gold Wall Decal:
by Ohongs Design Studio from Etsy ($20)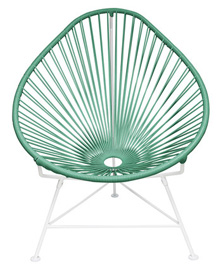 Acapulco Baby Arm Chair by Innit:
from All Modern ($195.99)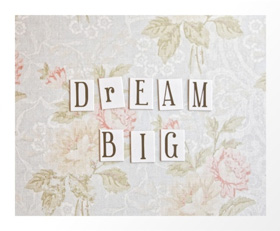 Dream Big Art Print:
by ShadeTree Photography from Society6 ($18)

Dream catcher:
by Mama Potrafi from Etsy ($29)


Cloud Wood Sign- Dreamland:
by Parade And Company from Etsy ($25)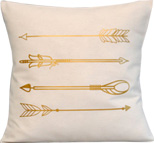 Gold Arrow Throw Pillow:
by Cut 4 You from Etsy ($20)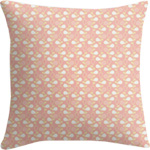 Gold and Pink Vines Throw Pillow:
by melangetulsa from Redbubble ($19.84)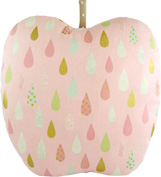 Apple Cushion:
by LeLoup Studio from Etsy ($34.73)
*Please note prices may vary by seller